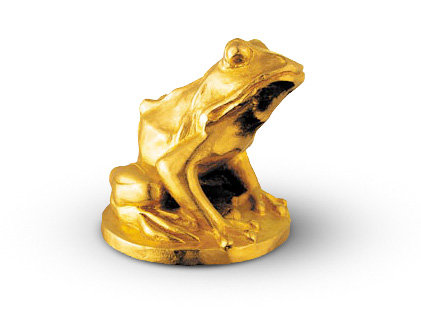 Camerimage International Film Festival 2021
EnergaCAMERIMAGE 2021
29th EDITION OF THE INTERNATIONAL FILM FESTIVAL OF THE ART OF CINEMATOGRAPHY
 
13-20 November 2021, TORUŃ, Poland
 
29th EnergaCAMERIMAGE – a great international feast of cinema
Excellent movies, outstanding filmmakers, meetings, seminars, workshops
Presentations of modern technologies and film equipment
Remarkable documentary films and terrific music videos
Exceptional atmosphere and unforgettable experience
Unique tribute to the 10th muse
ENTRY CARDS
The sale of Entry Cards will begin in September.
ONLINE PLATFORM
Our online streaming platform will be available for the whole year. There you can find video materials from previous editions of the EnergaCAMERIMAGE Festival. You can find our platform here: online.ecfcamerimage.pl
HOMESTAY PROGRAM FOR STUDENTS
Out of concern for the safety of our participants, we have decided to suspend the Homestay program in 2020. The decision about this year's edition will rely on the situation of the pandemic in Poland.
PROGRAM
The program of EnergaCAMERIMAGE Film Festival 2021 will be available three weeks before the event! 
User Feedback