 SOC Online: August SOC Happy Hour
Join the SOC for this informal Zoom gathering on the first Saturday of the month from 4:30 to 6:00 pm PST to meet and greet fellow members.
This gathering is informal and freeform with a SOC host. Jump on at any time during the "happy hour," with a drink in hand, and connect with your fellow operators.
SOC Hosts: Alfeo Dixon, SOC; Pauline Edwards, SOC; & Nikk Hearn-Sutton, SOC
Register at https://soc.org/event/august-soc-happy-hour/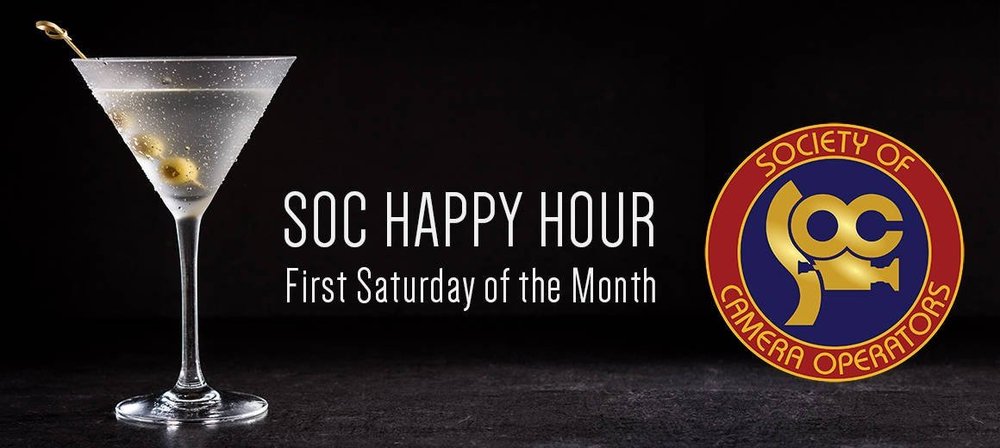 User Feedback